Hello! I am hosting a virtual live concert, featuring me and some friends performing!
But also, anyone who can and wants to perform at this virtual live show is allowed to! If you can set it up, you can join in!
You can stream some improv on top of music! You can play acoustic or do some kind of DJ set idk lol
Covers are cool, it doesn't have to all be original stuff.
Sets will probably be around 20 minutes, depending on how many artists want to perform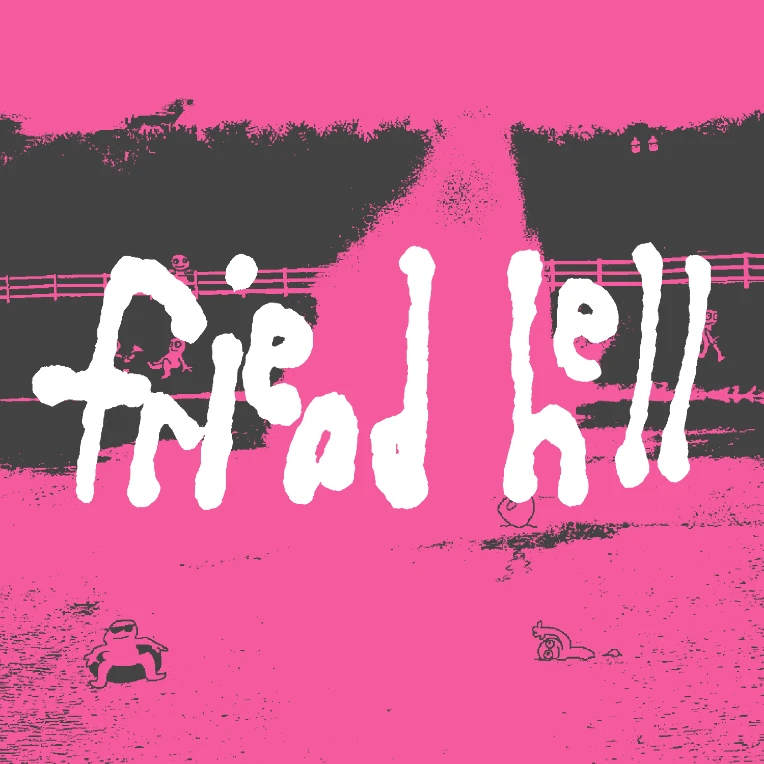 https://discord.gg/8vNKXq7UuH here's the link to the server where all this is going down!